D.O.B.: 03-24-2020
ALAA-090710
Size: Medium
Height: 16"
Weight: 26 lbs
Color: Chocolate Phantom
Coat: Fleece
CERF: normal (clear)
EIC: normal (clear)
PRA: normal (clear)
vWD: normal (clear)
DM: normal (clear)
IC: normal (clear)
Hips: OFA - Good
Elbows: OFA - Normal
About River:
River is a beautiful chocolate phantom multigenerational Australian Labradoodle. She lives with her loving guardian family who are so much in love with her. She is going through training to be a therapy dog. We are so excited to have River as one of our future momma here at Providence Labradoodles. She is high energy and full of spunk but loves her snuggles and is oh sooo cute!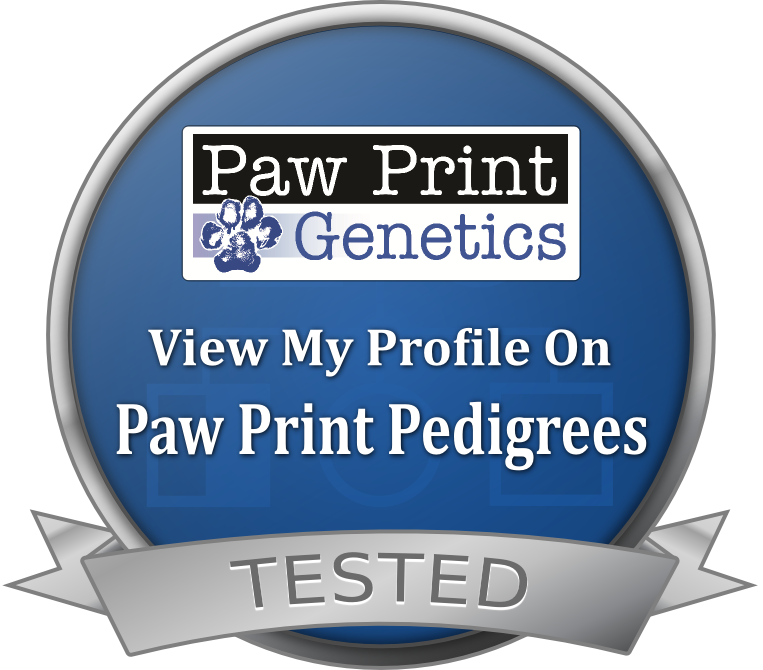 Health Testing by Paw Print Genetics