D.O.B.: 06-11-2021
Size: Medium/Small
Height: Expected 17"
Weight: Expected 25 lbs
Color: Cream
Coat: Straight Fleece
CERF: OFA -Waiting Testing
EIC: Normal
PRA: Normal/Clear
vWD: Normal/Clear
DM: Normal/Clear
IC: Normal
Hips:OFA- Waiting Testing
Elbows: OFA - Waiting Testing
We are so excited to have Asher in our breeding program! We is a wonderful pup with a wonderful disposition! He loves his guardian family. He is spoiled with many walks a day and many matches of tug-o-war with his humans! His favorite thing to do is visit his grandpa in the nursing home where he gets many pats and snacks!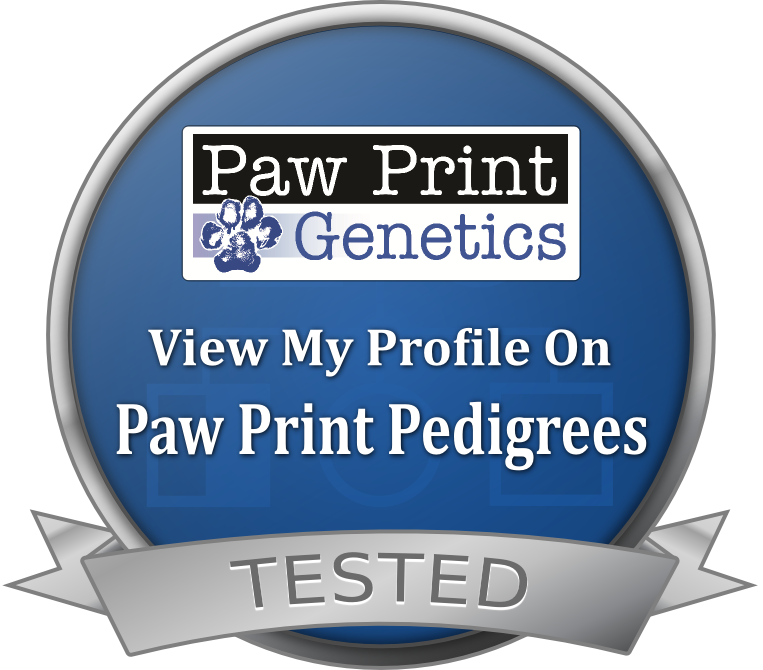 Health Testing by Paw Print Genetics